Tickets are now available for our shows in January, February and March!  Buy online with no card or service fees!
16 January 2019, Wednesday. Rhode Works in Concert. Prodigy bluegrass band from the Waikato, the Rhodes boys have only become more stunningly talented than they were a year ago! 7:30pm. $10. Buy Tickets
28 January 2019, Monday.  Lonely Heart String Band!  Back from the USA!  Note that we will not have a regular club night this month to make room for this outstanding band. 7:00pm, $25. Buy Tickets!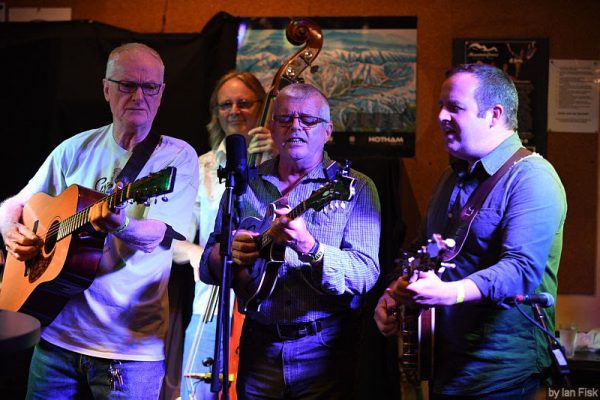 6 February 2019, Wednesday. Nine Mile Creek. Australian Bluegrass Band over for the Kiwigrass festival, making a stop up at the hall before returning home. If you like the Pipis, you'll love Nine Mile Creek. $15. 7:30pm. Buy Tickets!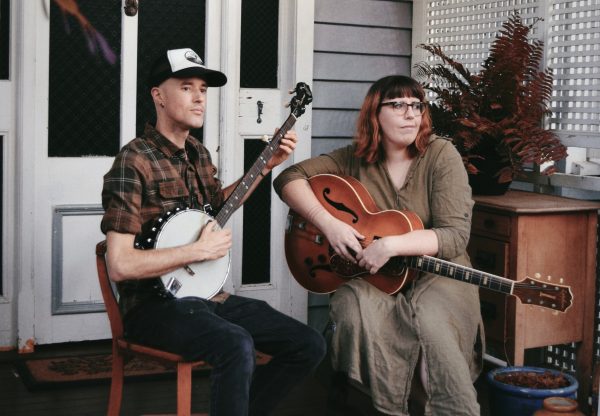 25 February 2019, Folk Club Night.  Dennis Duigan & Ramblin' Ash.  Old Timey duo from Australia. Regular club night.  E-mail for a first half floor spot. $15. 7:30pm. Buy Tickets!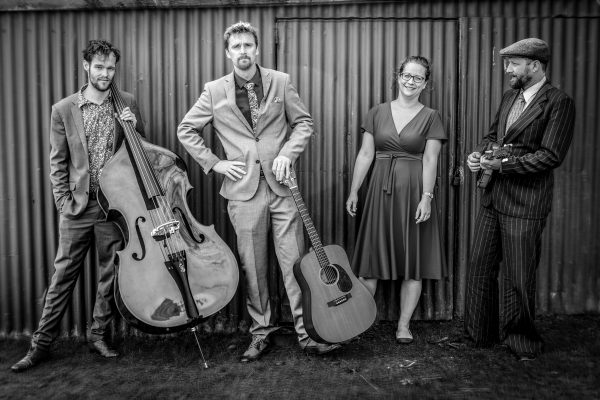 6 March 2019, The Frank Burkitt Band in concert. Folk music and more from Wellington. $15. BUY TICKETS.