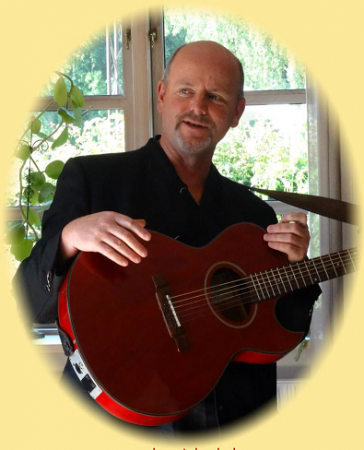 Irish singer and songwriter Anthony John Clarke is playing the final concert of his latest New Zealand tour at Whangateau Hall on the 21st of February at 7:30 pm.
From Belfast, Irish singer/songwriter A J Clarke started writing at the age of 9 inspired by the 60s hits. His last visit to New Zealand was in 2011, he returns with a host of albums and a songbook. A gentleman, he has been warmly welcomed on his many tours of the UK, Europe, Australia and the USA.
The Belfast Telegraph described him as "A born comic and a keen observer of the idiosyncratic; Brilliantly original. Magnificent."
Folk Group Fairport Convention claimed him as "…. a National Treasure."
Irish musician Colum Sands describes him as "the real drop."
You can learn more about him at www.anthonyjohnclarke.com.
Tickets are $15 for adults, $6 for students (13 and up). Children under 13 are free.
If you are a local young solo or small group performer interested in doing a 15 to 20 minute warmup set for Anthony, please e-mail Kevin Meehan at harrier@paradise.net.nz.