NEXT CLUB NIGHT: 25 January 2016
Club nights run from 7pm to about 10pm.  Door charge is $5.  Tea, coffee and a light snack are provided at interval. You are welcome to bring your own beverages.
Come early to sign up for a floor spot.  You should be prepared to perform two numbers, of about 4 minutes each. We ask that all floor performers respect other performers and stick to an 8 to 9 minute total performance time.
After a short break we will have either a guest band, workshop, or a bluegrass jam.  All musical abilities are welcome to join in.  The Pipi Pickers will be on hand to offer advice and encouragement, and answer questions. Those who don't wish to play are welcome to stay and socialise.
This month's special guest is RACHEL DAWICK! She last visited the hall in October 2014 in support of her album "Boundary Riders." She's got new material to sing and new stories to tell for this year. Don't miss her!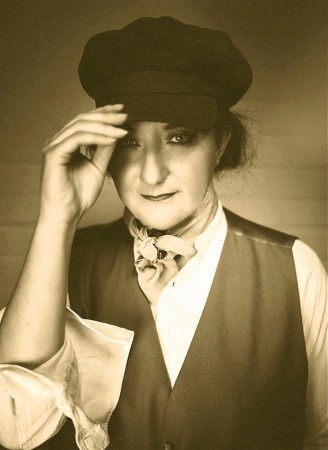 Please stick around afterwards to help put the chairs back, sweep the floors and clean the kitchen!
Club Nights:
25 January 2016 – Special Guest: Rachel Dawick
29 February 2016 (Leap Day!) – Special Guest: Keith Levy
29 March 2016 (CHANGE OF USUAL DATE, THIS IS A TUESDAY!!!) – Special Guest: Daniel Champagne
25 April 2016 (ANZAC Day)
29 November 2015
26 October 2015
28 September 2015
31 August 2015
27 July 2015
29 June 2015
25 May 2015
27 April 2015
26 February 2015
26 November 2014