Whangateau Hall is available for hire.
On Facebook:
https://www.facebook.com/whangateauhall
Address:
533 Leigh Road, Whangateau.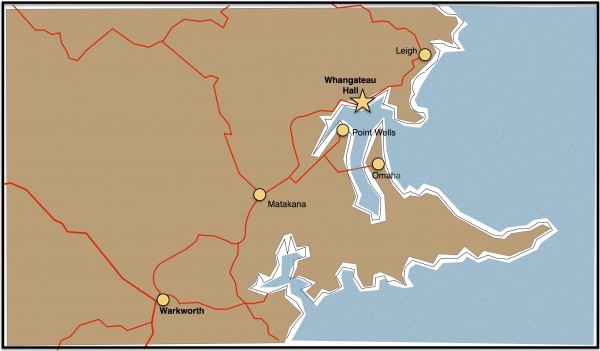 Built in 1898.
Hall committee: the hall is owned by Auckland City Council, and managed by the Whangateau Hall Advisory Committee. Committee meetings are held quarterly, on the first Monday of the month, unless it falls on a public holiday. All interested community members are invited to attend meetings. Meeting minutes can be downloaded here.
Chairperson: Richard Gerard, 0272911621
Bookings: Jenine Abarbanel, 09 422 6715
Please refer to Hiring the Hall for information on hiring the hall.
Dimensions of the hall:
Foyer: 3.4m x 3.5m
Main hall: 6.5m x 10.9m
Stage: 6.5m x 3m
Kitchen: 2.6m x 4m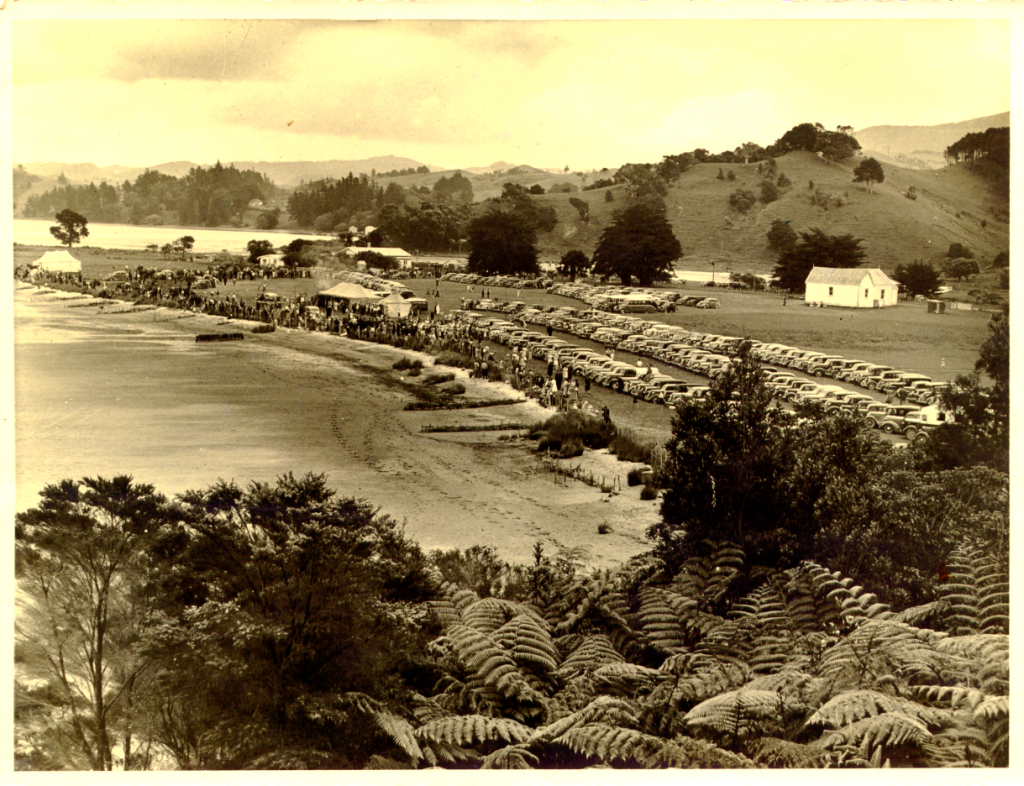 Horse races used to be held at the domain at Whangateau.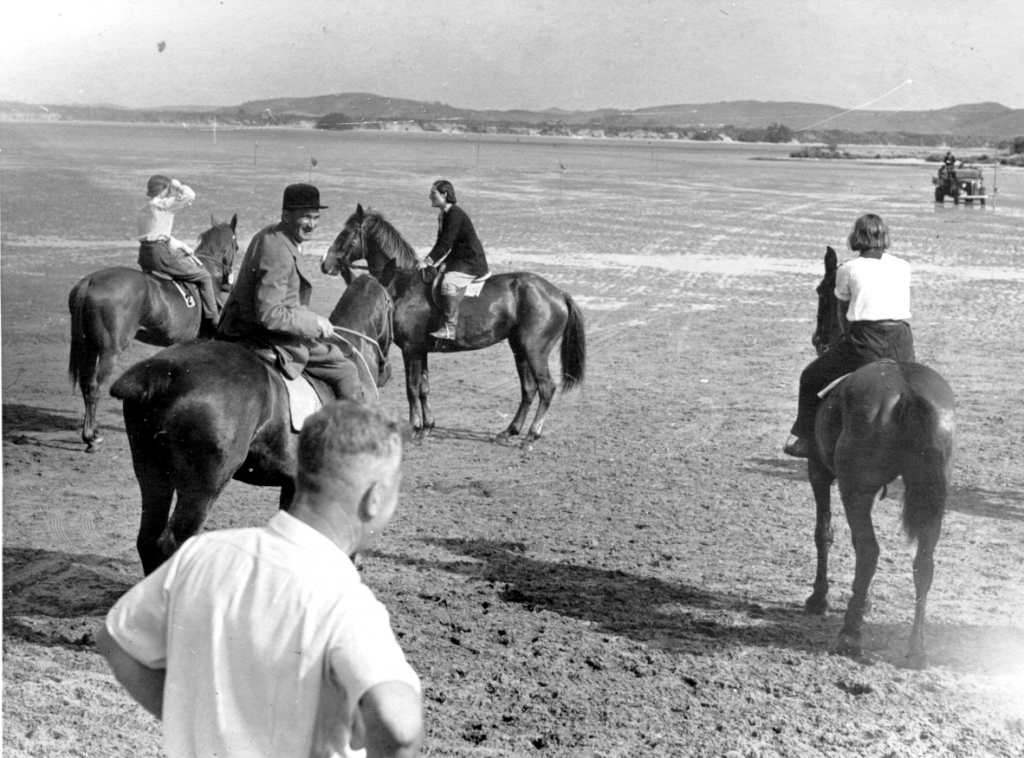 Articles mentioning Whangateau from the Rodney and Otameatea Times.