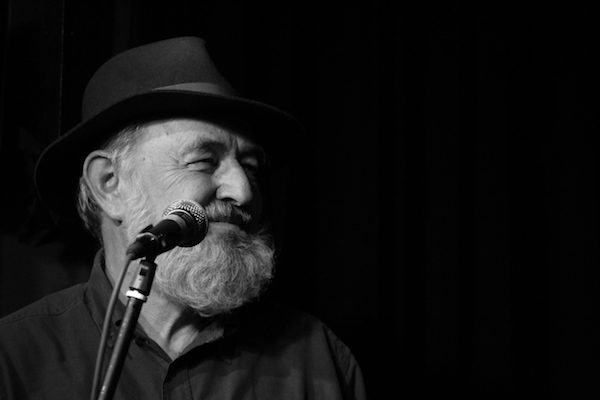 Songwriter Niels Gedge is our guest musician for July, as the Wairarapa songwriter and fingerstyle guitarist Niels Gedge brings his finely crafted acoustic songs our way.
Niels is a seasoned entertainer having performed throughout New Zealand in pubs, craft breweries, cafes, acoustic music and folk clubs, cultural centres, art galleries and at festivals. He has also performed in the UK, Fiji, and France. His own songs home in on life and love and the things that matter. He also covers great songs that everyone will recognise and enjoy.
Niels' CD's Maui's Whale and Southern Land, will be available on the night. Radio NZ reviewer Nick Bollinger describes Niels' second CD, Maui's Whale, this way: "It's a CD full of beautiful playing and personal yet universal songs that draw on timeless traditions of gospel, folk music and blues". He draws on country and soul music too.
Several of Niels' songs are up on Youtube, and many are located in our own Aotearoa/New Zealand. You can see the mountain, hear the waterfall and watch the haymaking in the words he chooses. Like Leonard Cohen or Paul Simon, he writes from the standpoint of a poet, making every word count. Website: https://nielsgedge.com/music-2/
Doors open 6:45pm.  Email jenine@torkington.com to sign up for a first half floor spot.  $10.