Ticket sales are now open for Rachel Dawick's "Boundary Riders" concert with FULL BAND.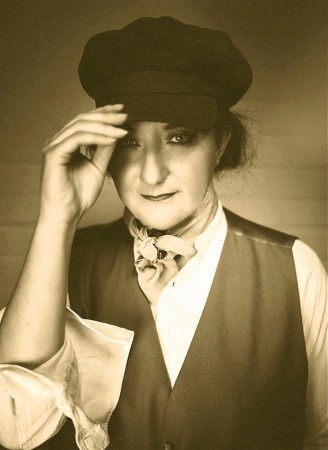 http://www.eventfinder.co.nz/2014/the-boundary-riders-show-with-band/auckland/leigh
I am SO EXCITED about our next act booked for the Whangateau Hall. We will be having Rachel Dawick performing her 2 act historical musical stage show, "Boundary Riders," tales of New Zealand pioneer women. Rachel will have the full band backing her up, only one of two such shows to be held! Supported in part by the New Zealand national library and archives, Rachel has performed these stories in libraries, halls and clubs all around the country, but usually not with the full band. We are very fortunate that we will be getting the Full Monty, with her supported by such amazing performers as Dave Khan and Jon Sanders, amongst others.
This isn't just a concert, it is theatre. It is history. It is amazing!