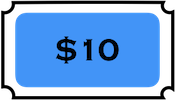 We are sorry. Online registration for this event has closed.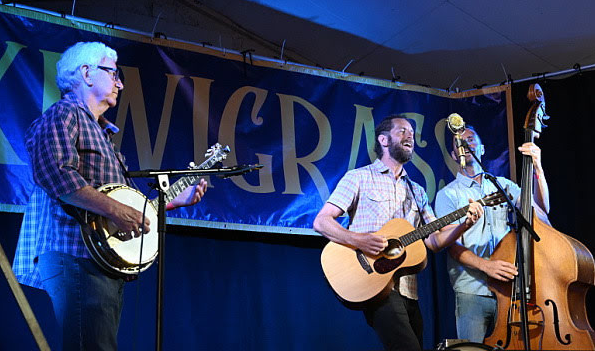 The Trenwiths
I'm not trading in hyperbole by saying that Paul Trenwith is a legend. Recipient of the QSM for services to Country Music, founding and current member of the Hamilton County Bluegrass Band, and instigator of Kiwigrass, New Zealand's first national bluegrass festival, Paul is an absolute treasure. It goes without saying that he is one heck of a banjo player. He also has two beautiful and talented sons, both of whom have their own musical pursuits. But lucky for us, the three of them also get together and play music together once in a while as The Trenwiths. Their music gives me such joy, and I think you're going to enjoy it too.
Doors open at 6:30pm with our club evening starting at 7:00pm. Online ticket sales available at https://whangateau.co.nz/qsot-event/himmerland-in-concert/04-16_2019-730pm/. $10. E-mail me for a first half floor spot.