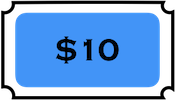 We are sorry. Online registration for this event has closed.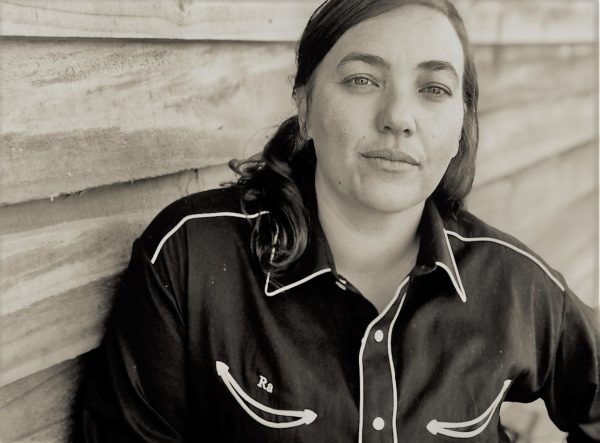 Monday, 24 June 2019.  7:00 pm.
After  a six year hiatus, her baby has grown up and Pakiri singer songwriter Ra Gossage is looking forward to a first time performance in the Whangateau Hall. "I have been coming along to club nights for awhile now , it's a brilliant set–up, a beautiful place and people. "
A passionate performer, Ra's lyrics are personal , reflective of her life, loves, and friendships, delivered with a melodic, soulful, throwback sound.
She draws influence from blues, soul, country, and jazz music.
Audiences can expect old, new and a few cover songs, a stripped back largely solo set, Ra and her guitar, however special guest vocalist and cousin Jessie Rose Chapman will join her for a few tunes.
Regular club night. first half floor singers,  e-mail for floor spot.
Tickets: http://whangateau.co.nz/qsot-event/club-night-with-ra-gossage/06-24_2019-730pm/